Wine Bars In Cardiff
Enjoy a crisp white or a smooth red courtesy of our recommended list of wine bars in Cardiff. Yes, we've uncovered some pleasing venues for the wine connoisseur so before you make any plans, check out the following wine bars in Cardiff.
Whether it's Red, White or Rosé, you can't go wrong with wine in Cardiff. Or can you? We've rounded up the best wine bars in Cardiff so you can enjoy the fine wine tasting today!
Modern fine dining, British restaurant and wine bar.
The Globe Centre, Albany Rd, Roath, Cardiff, CF24 3PE
Website
Email
02921321331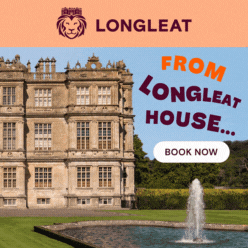 In case you missed it see what's in this section