Family VIDEO Bute Park
We're very happy to show you our first video tour of Bute Park!
Located just behind the City Centre and Cardiff Castle, is this lovely green space waiting to be enjoyed. A whopping 130 acres of land makes this one of the best and largest parks in Cardiff. Containing stunning views of the Castle, River Taff, natural scenery, wildlife and much more, there lots to take in while exploring around. Large open spaces for sports and walking your dog, long streches of the river to canoe in, and plenty of spots to relax in. Theres a few cafes dotted around if you fancy a coffee, and be sure to check out the plant nurseries too.
Overall this would make the ideal day out, especially considering this weeks sunny weather!
We will be uploading more video content like this soon, so follow to stay updated.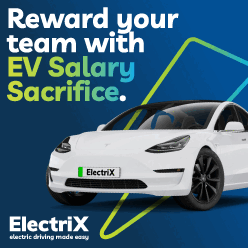 In case you missed it see what's in this section